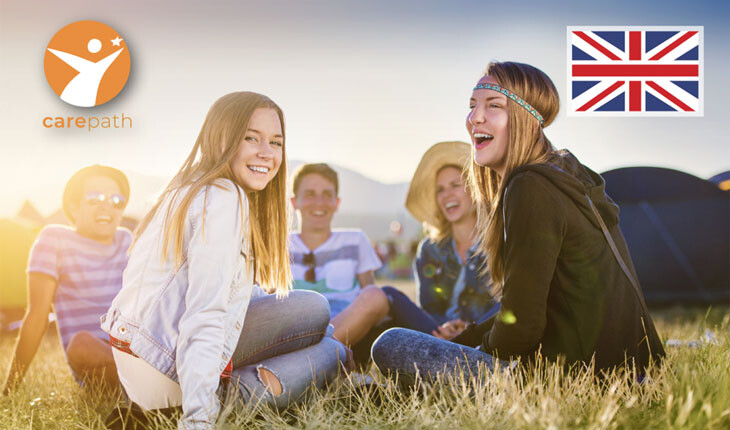 The CarePath online training course is now live!
The MOOC will be available until 1 November 2020.
Our massive open online course (MOOC) is now available! Learners interested in deepening their knowledge on trauma-informed practices and interventions for children in care who suffered traumatic events can now access this new and exciting free course by following this link: mooc.carepath-project.eu.
For more information, here's one of our partner organisations, Eurochild, to introduce you to the course:
Further Details:
Duration: 8 weeks of Online Course
Languages: Course material will be available in English, Italian, French, Hungarian and Greek.
Content: Over four modules, learners will be introduced to:
the science behind supporting and empowering children with traumatic experiences
the intervention practices and research of trauma-informed care (TIC),
the legal framework and principles within which TIC approaches can be applied.
how to intervene in the case of child abuse or neglect while protecting children's rights, their resilience and preventing re-traumatisation
At the end of the course the participants that have pass the 4 modules will receive a certificate of attendance directly in the registered email address.
Queries can be directed to: [email protected]
For any technical issue: [email protected].