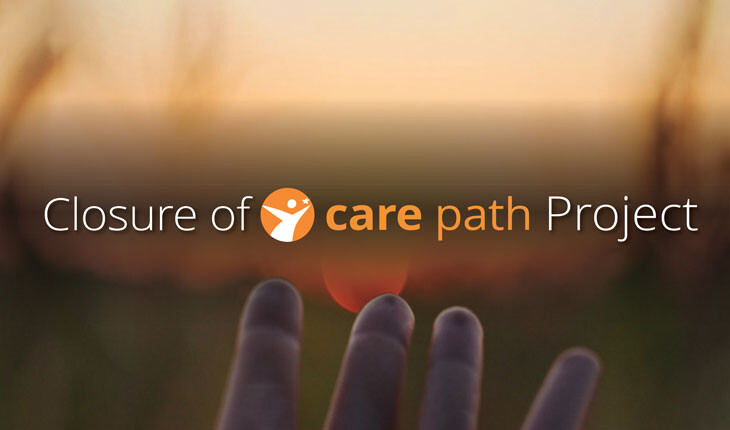 Closure of CarePath Project
We have reached the closure of the CarePath Project and look back at 2 and a half years of hard work, interesting exchange and the creation of impactful results.
When starting in 2018, the CarePath consortium, consisting of partner organizations from Italy, Greece, Hungary and Belgium, were strangers to each other.
Three Partner Meetings and many virtual meetings later, we grew together as a team and were able to jointly create the CarePath Massive Open Online Course on Trauma-Informed Care (TIC) for professionals in the field of minors' care and aftercare support, where we have already trained more than 1.300 learners.
We also developed the CarePath Mechanism to further support and facilitate the work of these professionals.
In addition, CarePath produced Policy Recommendations, contributing to national and European policymaking in the field.
Finally, we raised awareness on the importance of trauma-informed care in child protection systems during our own events and dissemination actions, as well as our participation in relevant conferences, reaching out to approximately 45.000 individuals in Europe and beyond.
Should you be interested in more information on the CarePath project, its activities, and deliverables, we will be happy to hear from you!
Feel free to write to us! The CarePath project team