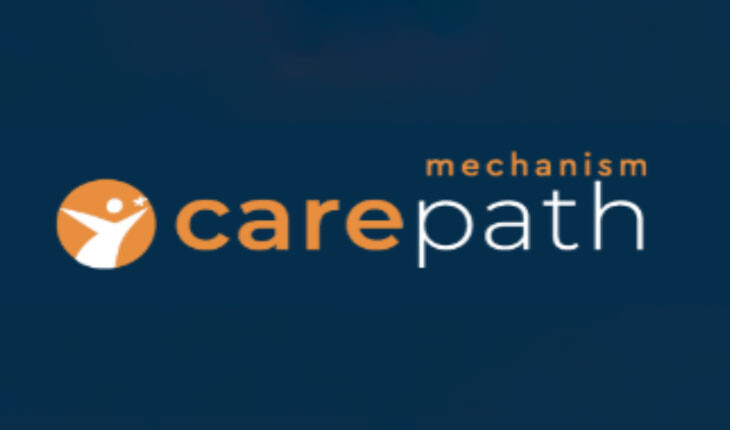 CarePath Integrated Service Provision Mechanism is now live!
The CarePath partnership has launched the CarePath Integrated Service Provision Mechanism for stakeholders and professionals working with children leaving care. The Mechanism includes various types of organisations, including public authorities, non-governmental organisations, social services, child protection agencies, psychotherapists psychosocial support providers and healthcare professionals. The Mechanism lists these services in the four countries of the project: Italy, Belgium, Hungary and Greece.
The aim of the CarePath Mechanism is to facilitate stakeholders and professionals who work in the field of aftercare, and with children and young people who are preparing to leave care themselves. The Mechanism is intended to help these audiences look for organisations that can help this crucial transition period in a more easy and efficient way.
The CarePath Mechanism is composed of different categories and sub-categories and users can filter their research depending on the information they are looking for. The Mechanism provides the basic details of each organisation, including postal and email address, phone number and a short description. For more information related to each organisation, the users can click the link which redirects them to the website of that organisation.
Users can also find detailed instructions on how to use the mechanism. The CarePath Mechanism embeds an online survey for users to evaluate their experience while using the online platform.
The CarePath Mechanism is also available through the project website.
For more information, please contact Kristina Zharkalliu from CarePath partner organisation ReadLab at [email protected].