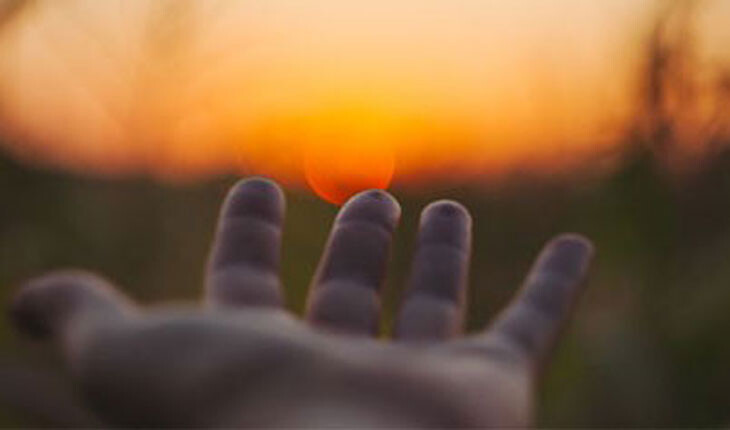 Registrations open for CarePath's final online conference – New date: 13 October 2020
Having postponed our conference earlier this year in response to the global COVID-19 pandemic, the CarePath partnership is happy to announce that our project's final conference will once again go ahead, online, with a new date set for 13 October 2020. The conference, titled: "Aftercare for Care Leavers: Learning lessons from across Europe", and will be hosted by CarePath partner Eurochild.
Registrations are now open! Click here to register.
Click here to read the conference programme and agenda, including speaker line-up.
The transition out of public care is supported very differently between and within countries across the European Union (EU). Some national child protection systems provide support for young people preparing to leave care and provide psychosocial aftercare support, while others offer little to no preparation for an independent life after their time in care. Given that children and young people with care experiences are a highly vulnerable group, not receiving support during their transition from care risks failing to prevent life lasting costs for both the individual and wider society.
The COVID-19 pandemic has only served to exacerbate these risks, as the pandemic heightens risks of isolation and separation from peers, lacking access to education and livelihood opportunities, including financial support, housing, and other forms of support for their daily needs.
The conference aims to exchange knowledge on lessons from across Europe on existing aftercare practices, identify gaps in national policy, legislation and service provision relating to psychosocial aftercare, and investigate how change can be driven at EU level.
We plan on bringing together stakeholders from the child care and protection fields from the EU institutions and international organisations, (sub-)national public authorities, NGOs, universities, corporates as well as care professionals and people with care experience themselves.
Confirmed speakers include Professor Mike Stein from the University of York, Valeria Setti, Coordinator for Children's Rights from the European Commission, alongside other leading experts in care leaving across Europe.
Should you have any further questions, please contact the partnership organisation responsible for organising the conference, Eurochild, by emailing Ciaran O'Donnell at: [email protected].