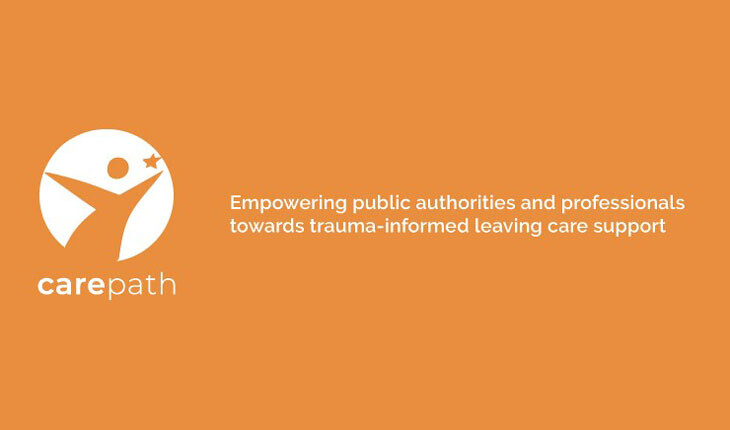 CarePath project's first newsletter now available!
We have just released the first project newsletter for CarePath project: Empowering public authorities and professionals towards trauma-informed leaving care support online!
In this edition, we introduce readers to the project partnership and important updates. We also share interesting & relevant professional and research developments on trauma-informed care to keep you updated on all things trauma-informed!
Interested in learning more? Then read our newsletter in full in your browser.
Finally, if you haven't already done so, make sure to subscribe for future newsletter updates from the CarePath project.
For any queries, contact [email protected].