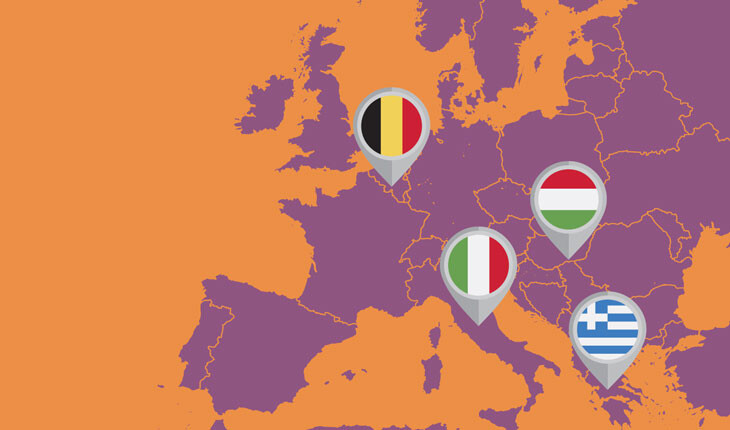 Date for CarePath Policy Conference announced – April 30 2020
We are pleased to announce that the CarePath project's closing conference will take place in Brussels at Académie Royale, Salle Chistrian de Duve, Rue Ducale 1, Brussels on April 30 2020.
The conference aims to identify key changes needed at policy and practice levels around the provision of psychosocial support for children ageing out of alternative care systems. The conference will also offer opportunities for attendees to hear from exemplary practices in the field of trauma-informed care.
The conference will bring together stakeholders from the child care and protection fields from the EU institutions and international organisations, (sub-)national public authorities, NGOs, universities, corporates as well as care professionals and young people themselves.
Further details, including the agenda and key-note speakers, will be added to this page in the coming weeks.
For any inquiries, please contact Ciaran O'Donnell at [email protected].
Save the date!