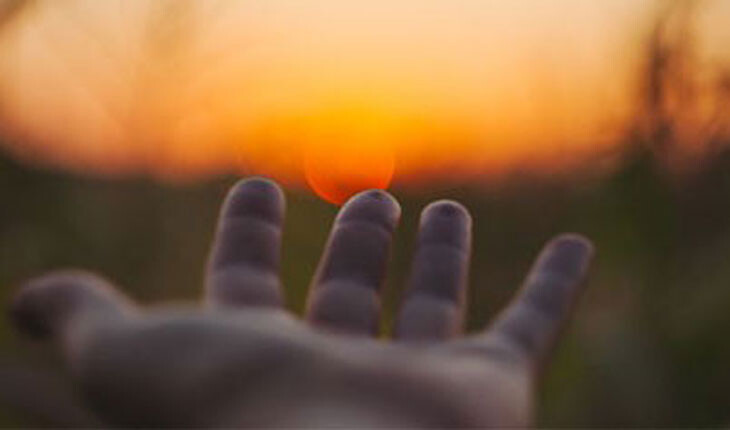 CarePath policy conference – postponed until Autumn 2020
Due to the COVID-19 (coronavirus) pandemic our policy conference in Brussels has been postponed to later in the year
Having closely monitored the situation in Belgium with the ongoing outbreak of coronavirus across Europe, the CarePath partnership has regrettably taken the difficult decision to postpone our conference.
The conference, titled: "Aftercare support for children leaving care: Learning lessons from across Europe", was scheduled to take place on 30 April 2020 at Académie Royale, Brussels. Due to the coronavirus pandemic, we have decided to postpone the conference until later this year. A new date is yet to be confirmed. Updates will be posted here in the coming months.
We would like to take this opportunity to thank your speakers who had confirmed their attendance for their availability, and we hope to work together again when the new date is confirmed.
Registrations are not currently open.
Conference overview
The conference aims to exchange knowledge on lessons from across Europe on existing aftercare practices, identify gaps in national policy, legislation and service provision relating to psychosocial aftercare, and investigate how change can be driven at EU level.
We plan on bringing together stakeholders from the child care and protection fields from the EU institutions and international organisations, (sub-)national public authorities, NGOs, universities, corporates as well as care professionals and people with care experience themselves. For more information, read our conference concept note.
Should you have any further questions, please contact the partnership organisation responsible for organising the conference, Eurochild, at: [email protected] or [email protected].